before & after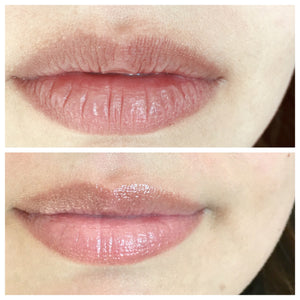 Eliminate fine lines
Our blend is peptide and ceramide rich, boosting collagen production for fuller, healthier lips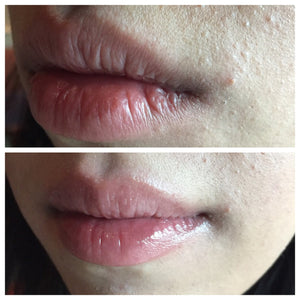 Softens & Smooths
Lipsmart softens even the roughest dry lips, replenishes moisture, and seals it in all day.
Powerful & Gentle
Intense moisture that seals itself in for long lasting relief, and helps your lips heal from within.
Location
We're Based in South Florida!
Orders ship same-day and deliver in 3-4 days within the US!
Hours:
Mon - Fri, 10am - 5pm

FIND A LOCATION NEAR YOU!
Learn more about lipsmart
Testimonials
Thank you so much!!

"I have struggled with dry lips most of my life. Nothing ever helped. Now that I put on Lipsmart, my lips have never been smoother. I highly appreciate that you have made this product available to people who could never find a lip balm that actually worked! Thank you so much!! "

H. H.
Love it!!


"I work in film & TV as a celebrity makeup artist. Being in the film industry, I supply a lot of local makeup artists and film studios with all their hair and makeup product needs and regularly use Lipsmart on my actors!"

M. T.
I have been in the medical aesthetics industry for about a decade now

"...and I was at my good friends office who is a nurse injector. I purchased a Lipsmart tube with no knowledge about the product.  I had just forgotten my lip gloss.  I now love the product!!"

T. S.